Advertising Or Brainwashing?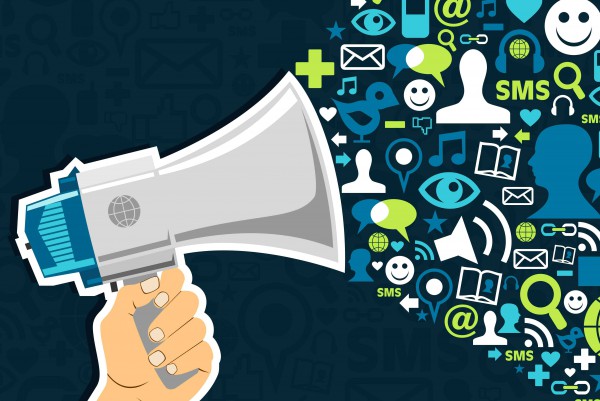 Advertising or Brainwashing?
Synopsis: Repetition plays a key role in advertising. Here are some ways to put repetition into effect.
Ever catch yourself signing along to a jingle in a radio ad or TV commercial; then you realize it is because you heard that jingle at least 10 times in the few days prior. Repetition is key in advertising.
It will take a customer seeing your company, hearing about your company, and seeing results from your company before they will purchase from you. If you are able to accomplish all of these things, sales will come your way. Now, while repetition is important; it can also come with its disadvantages. Let's say you invest all of your yearly advertising budget into one means of advertising (ie. Radio spots.) Sometimes too much of 1 good thing can turn into a bad thing. If your consumer hears the same commercial 48 times in one week, it might drive them to stay away from your business. While this might be a good channel to reach your perspective customers, it is best to spread your advertising out through different channels. This also helps your customer recognize you as a credible brand.
Let's think about this scenario….
1. On your commute to work, you hear a radio spot for your favorite restaurant.
2. You check Facebook on your lunch break and see a post from that restaurant and they list their daily special.
3. You pass the restaurant's wrapped catering vehicle on the way home from work.
All 3 of those things lead up to you decision to go out to that restaurant for dinner with your family.
The repetition of seeing/ hearing about that business all day made you decide you wanted to spend your money and your time with that company. Creating brand recognition is important, and repetition is one of the easiest ways to accomplish it.
How do vehicle wraps play a part in this? Well, on average an American spends 100 minutes in their car a day. That is a significant amount of time, so why not market your company while you're on the road?