Vehicle Wraps and Social Media
Tips and Tricks to Combine Vehicle Wraps and Social Media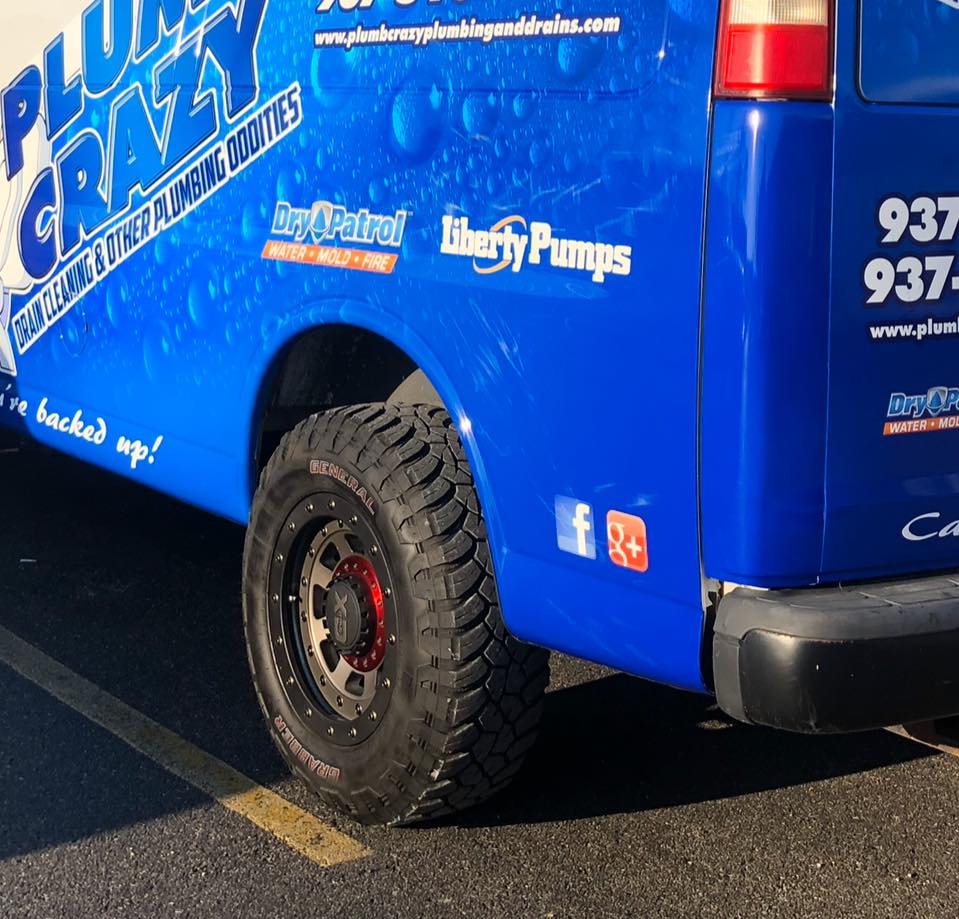 HOW THEY WORK TOGETHER
Marketing your business in just one way will keep you from reaching potential clients. To combat this we suggest using your vehicle wrap in conjunction with your social media!
FIRST
Put your social media on your wrap. BUT! there is an exception, don't list everyone of them, up to three of the highest traffic ones.
don't add the URL if it is the same as the name on the wrap.
LETS PLAY GAMES!
Another great way to help your social media work with your vehicle wrap is
to have contests. You could offer a prize for who spots your vehicle in a location you're going to be at. This is a great way to build engagement on your social media pages while getting your brand out to the public.
UNIQUE NUMBERS
Adding unique phone numbers to your wrap and social media will help you track your ROI. By adding a phone number unique to both the wrap and your social media it will help you determine where your getting calls from. You could do this by adding a phone line through
www.grasshopper.com
and have the calls forwarded to your regular phone, but you will know what calls are coming from your wrap!
LETS PARTY!
Make sure to use your wrap at events! Set up a selfie station where people will take pictures by your wrap and post to social media and tag you in it.
Take live video at the events with people around your booth with your wrap predominate.
Enter local parades and throw out candy with your social media attached to it.
Set up and event where you will be on your Facebook and invite your friends and customers.
WALKING WON'T KILL YOU!
Park your wrapped vehicle out where everyone can see it, at the end of the parking lot and walk. Take it everywhere, do not be ashamed of your company. Talk to people while you get gas or are picking up dinner! These are great ways to find potential customers you didn't even know could be customers.
SAY CHEESE!
Get to taking pictures, use that camera in your phone to take pictures and video. Always be taking pictures to use on your social media, let people in to your everyday business to build trust.
And, if your wrap is in the pictures and videos you will build brand recognition.
NOW GET BUSY
Take these suggestions and get busy! putting all of these together will guarantee a lift in sales. All without adding sales people or social media professionals.
GET A WRAP QUOTE TODAY
Get started with a professional wrap from Paradise Graphix
And if you have any questions on how to use your social media with your wrap call me.
Scot Reedy
sreedy@paradisegraphix.com
Facebook and Instagram: @paradisegrapix